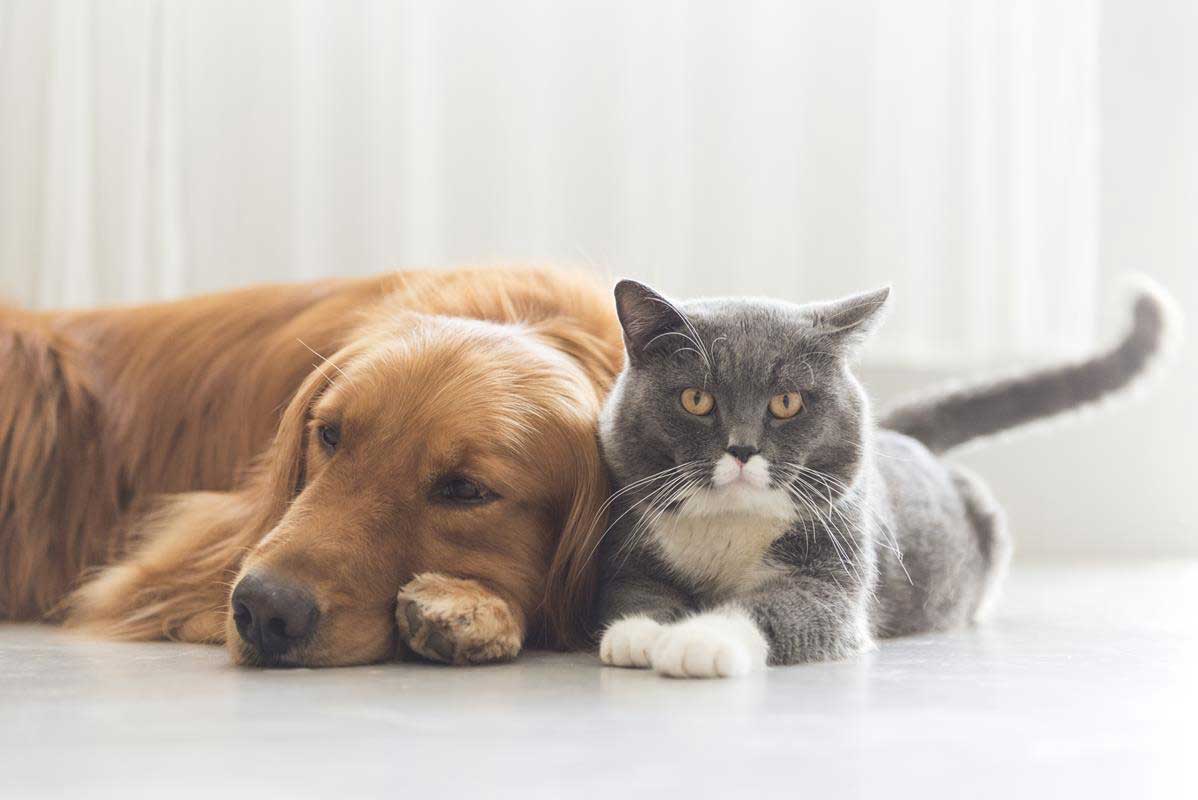 Who We Are…
AND WHAT WE DO
We are an indoor outdoor doggie daycare, boarding, grooming, and dog training facility located within the city of Long Beach. Our daycare and boarding is designed to provide your pet with the comfort and well being of a home, while they are away from home. The pups play area of about 14,000 square feet is accommodated with shade, doggie turf, splash pads, swamp coolers and constant supervision from our loving staff members and if your dog is not the type to want to play and socialize with others, we will gladly accommodate. Also for your complete comfort we have web-cams set up within our play areas, providing you the chance to be able to get a glimpse of your dog(s) in action, and if you need your pet cleaned and beautified before going home, are grooming will gladly take care of that. Our grooming is equipped with high quality shampoos and conditioners to best suit your pets' needs, along with a caring grooming staff attending to them. Lastly, our facility also provides obedience training for owners who need help with getting their pups under control and bringing back that peace and harmony into their homes.
For over 18 years we have been providing our customers with the best quality care for their pets and we look forward in continuing to do so for your pet and for years to come. Call or visit us today.
Our History
2001-This is where it all started… Pet Set initially started as an in-home pet sitting business, providing quality care for ones dogs and cats. Since day one Pet Set committed itself to bestow the best care for their customers. Loving these pets as their own, doing for them as their owners would; administering medication when needed and/or taking them to the local dog parks. Soon after, the idea of opening a facility would start.
2003- February of 2003, Jose, owner of Pet Set, was able to open the doors to an in-facility doggie daycare and boarding offering an indoor/outdoor play area for its guests, the first within the city of Long Beach. This facility was to cater the same kind of love, quality, and care as in-home once did.
2005- Pet Set received the opportunity to expand its services, and was now able to offer grooming for its customers. Pets that stayed for just the day or overnight were now able to go home smelling fresh, clean, and even with a new fur-do if needed.
2009- In late 2009 Pet Set made another expansion and welcomed in dog training. Now customers had the opportunity to successfully concur those difficult behaviors their dogs had, the behavior corrections that once failed with others…
2011- By mid 2011 Pet Set was successfully able to go through a major remodeling of its rooms and play area. Adding more rooms for the pups, the cats with their own enclosed patio area, splash pads out in the doggie playgrounds, and an area now catered to pups who prefer to be on their alone time.
JOSE FONSECA, CEO
Founder
My love for animals started as a young little boy, I loved caring for dogs, cats, and even chickens but it wasn't until I was an adult having my own house that the vision of Pet Set began. This vision was thanks to the arrival of Nick, a yellow Lab, and Noah, a big loving Rottweiler, my babies. They taught me how much care and love pets need from us and how they aren't just pets but members of the family. Nick and Noah gave me the vision and motive of constructing a place where pets could have fun, be loved, and taken care of as if they were in the comfort of their own home. Pet Set isn't just another business or a simple job, it's a dream that I've worked hard to make a reality. My priority and the priority of the Pet Set team will always be with the care, love, health, and well-being of the pets.
– Jose Fonseca, Owner of The PetSet Inc
KRISTI
DOG TRAINER
Kristi joined our staff in December 2009; she started her love for dogs at a very young age. Growing up she was the kid that wouldn't get in trouble for causing ruckus, but the child that would be scolded for paying more attention to the dogs in her surroundings than the subject at hand. Kristi's journey to become a trainer started back in 2002 and since then has been providing families and their dogs with the tools they need to have peace and harmony within their homes.
Advantages
Caring Staff
Our employees are skilled professionals. From our grooming, to training, to a majority of our kennel tech employees, you can rest assure of their many years of experience within the field. We can guarantee that you will be pleased with their dedication, hard work, and talents.
Quality Care for Your Pet
Voted as Press-Telegram's BEST Readers Choice Award for pet boarding, 2011-2013.
Pet Benefits
Daycare is a great way to social your pet. Throughout the years we have welcomed a variety of pets to our facility, all from different backgrounds and have observed how being in an environment full of fun, pups, and people has helped them a great deal.