PETSET LONG BEACH LOCATION
We are an indoor / outdoor doggie daycare, pet hotel, dog obedience training, and grooming facility, in Long Beach, with over 14,000 square feet of play space. Our tropical landscaping offers plenty of shade with trees and gazebos.
We have separate areas for small and large dogs. We offer deluxe dog and cat suites. We have an on call veterinary service. We have a highly trained & professional staff to care for your pets.
Bring us your "Bouncing Off The Walls Dog" and take home a well exercised, tuckered out, and HAPPY dog.
Our Long Beach facility is located at 3960 Cherry Avenue Long Beach, accommodating all the cities in the local Long Beach area.
Dog Grooming, Training, Doggy Day Care in Long Beach, CA
Dog Grooming
Grooming Spa
Bring in your pup for a day of pampering and relaxation. Our talented staff will give your pup an experience to remember. We use Natural & Organic high quality shampoos and conditioners to suit your pet's needs.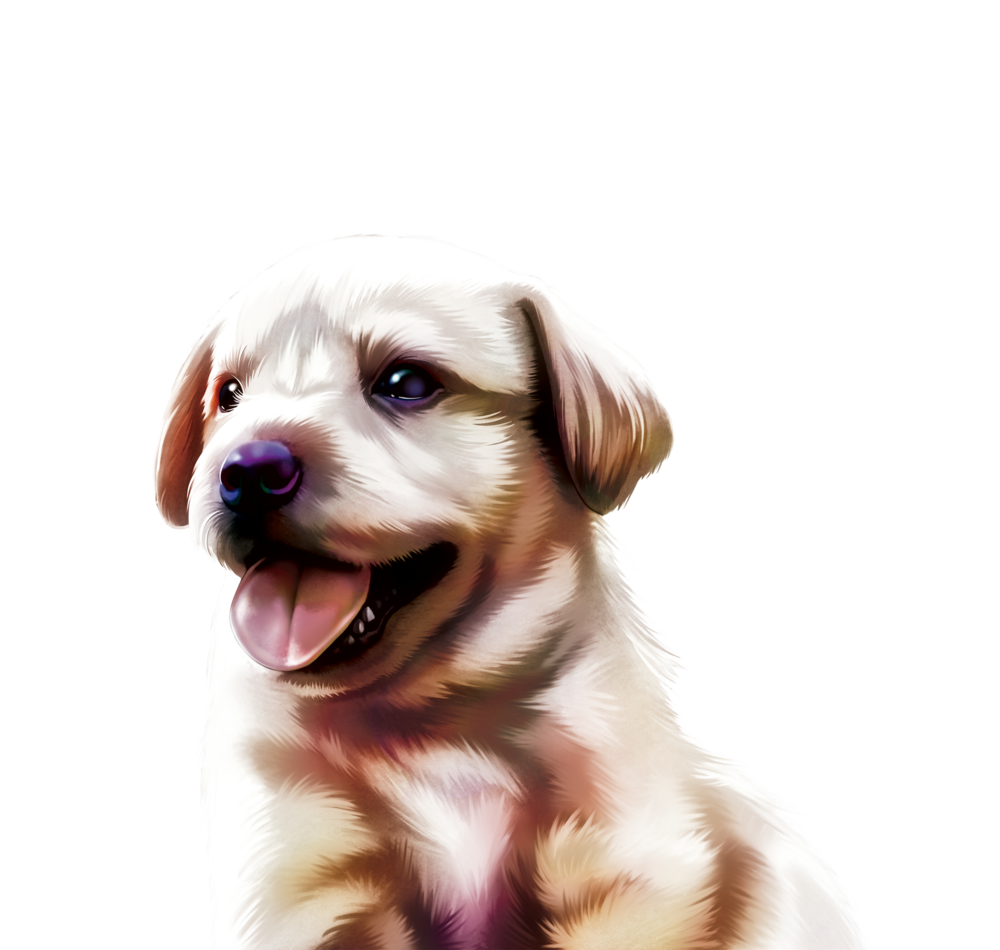 Dog Boarding
A good dog is a happy dog
Taking pride in providing families with the boarding services they need to be sure their beloved pets are kept safe and well fed when they are away. Perfect for short trips and vacations, and ideal for busy on-the-go families.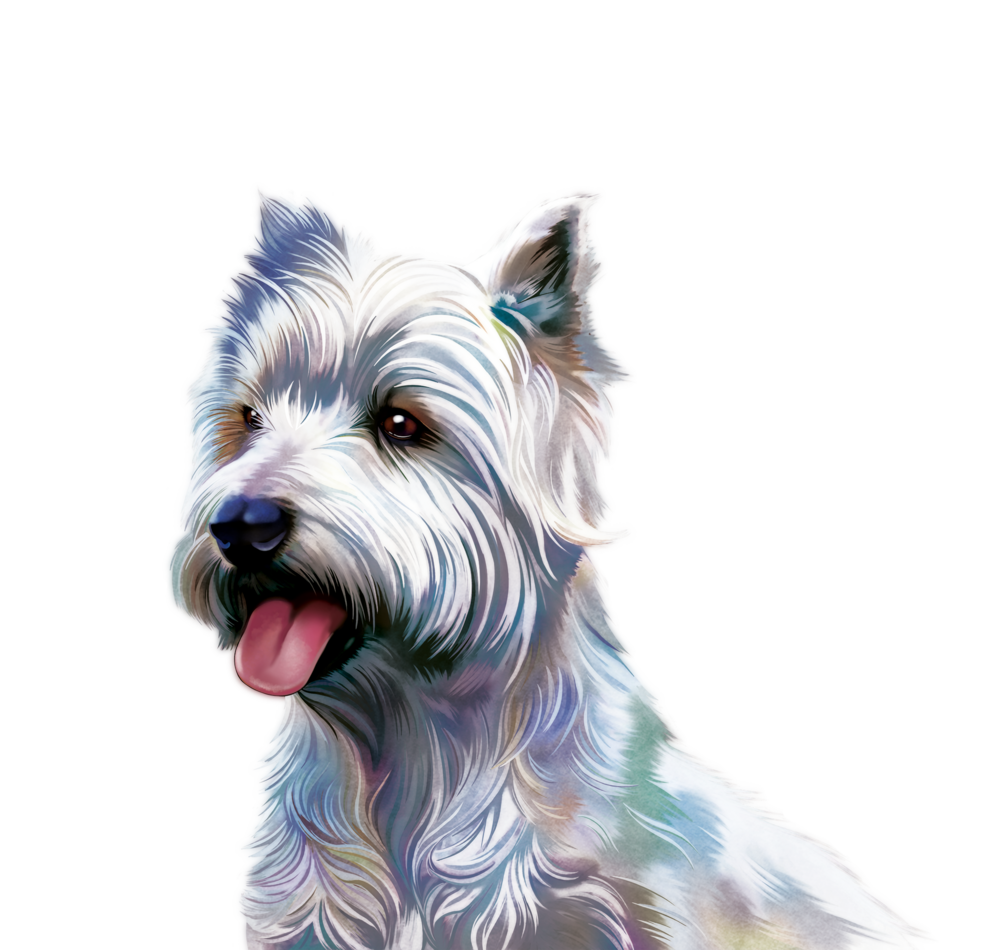 Doggie Day Care
The best of care
This is ideal for the days when you don't want to leave your dog home alone or for the days where you feel they just need to socialize with other dogs. All pets must be pre-qualified, call us today and we'll help get you started.
DOG TRAINING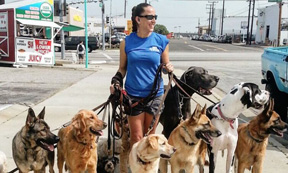 Hello! My name is Kristi Mallet, the dog trainer at The Pet Set. I am a graduate, with certificate, of Dog Obedience Training School and have been training professionally for 9 years.
I practice in obedience training (on & off leash), protection, and therapy. I have prepared dogs for commercials on Animal Planet's Funniest Moments and Miss Canine America and have worked with high profile and celebrity clients.
I look forward to meeting you, and maybe I already know your dog! I take pride in improving relationships between dogs and their owners.
Perfect for newly purchased puppies! Ideal for busy families.
Real Reviews!
Haydee H.
The Pet Set did great on the grooming service. I called made an appointment same day no problem. Everyone is helpful and kind. Will return.
Michele W.
I love Pet Set! My dogs get the best care here when I go out of town. I like to schedule a grooming before I pick them up as well so they come home nice and fresh!
Hector R.
Very professional services. Love the way my doggos came out. Thanks PetSet
Carol H.
Always, always the best service and care. I have a 3 yr old golden retriever who loves the dog park and gets dirty easily. At pet set he comes out after grooming, smelling wonderful and soft as can be, and when he's home you can tell he feels relaxed and comfortable. We have had two other Golden's that passed, but took them there as well and the service always for them was exceptional. Love Pet Set!!
Jessica F.
They do an amazing job with my guy and he loves going there. The staff are great with him and we won't go anywhere else.
Our Location